introduction
The Center for Civil Society (C4CS) strengthens America's voluntary associations by improving the effectiveness of donors, charitable foundations, and nonprofit organizations. The Center fulfills its mission through education, providing research, publications, webinars, master classes, and in-person events. These resources offer practical advice, ideas, training, and tools that help civil society leaders achieve their missions.
A project of American Philanthropic, LLC, our belief is that if America's voluntary organizations can more fully realize their visions, American civil society and American democracy will become healthier—and American individuals and communities will more fully flourish.
Jonathan Hannah, the Center's Director of Education, champions that flourishing by taking the helm of the Center's educational resources, detailed below.
Caitlin Nocera, our Director of Events, executes the events that are at the core of the Center's drive to strengthen civil society. Check out the Center's upcoming events here.
educational resources
Tools for Civil Society Leaders
The Center for Civil Society offers a range of educational resources and events to help civil society leaders achieve their missions.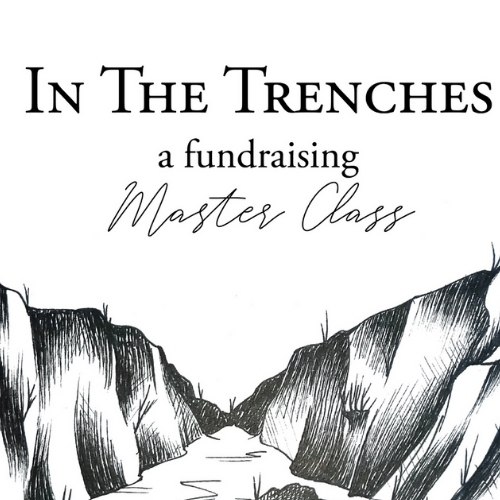 Master Classes
In the Trenches is American Philanthropic's no-nonsense master class series that invites you into trenches of fundraising and teaches you the tactics to raise more money for your organization, in good times and in bad. Join our fundraising experts for master classes on foundations and grant writing, capital campaigns, direct mail and digital marketing, major gifts, strategic planning, and data analytics.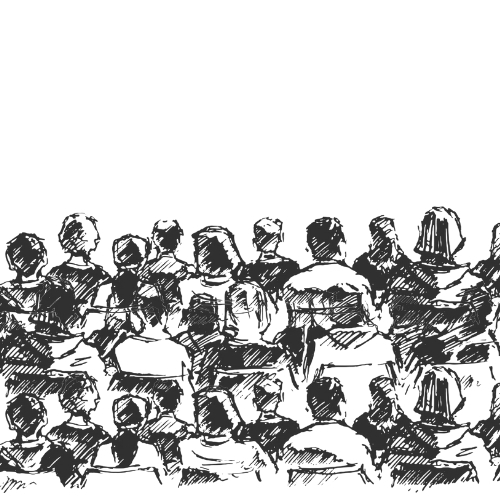 Conferences
The Center for Civil Society's conferences convene givers, doers, and thinkers to reflect on ways to strengthen civil society and conserve the natural and cultural goods of our communities and our nation. Stay tuned to hear about our next conference.
Future dates will be added here.
Fundraising Trainings
Grow your development program and achieve success with one of American Philanthropic's Elements of Fundraising. This annual two-day, intensive training is designed for new nonprofit directors, CEOs, development directors, and fundraising staff, as well as nonprofit leaders looking to brush up on the fundamentals of development. This graduate-level fundraising training helps participants learn how to raise more money for their organizations.
Subscribe here to learn more about the next conference.
Scotch Talks
Join Jeremy Beer and other American Philanthropic consultants as they discuss various fundraising topics, including foundations and grants management, strategic planning, major gifts and prospect research, direct mail and digital marketing, database and data analytics, and much more. Bring your favorite libation!—scotch, beer, or tea—and join us for informal and exploratory conversations.
Webinars
Hosted by Jack Fowler and featuring special guests, the Center for Civil Society's webinar series is for donors and nonprofit leads and explores topics related to donor intent, education, civic life, and giving that strengthens civil society.
Podcasts
Jeremy Beer hosts the Givers, Doers, & Thinkers, where listeners are introduced to the fascinating people and important ideas at the heart of American civil society. Guests have included Patrick Deneen, Timothy P. Carney, Elise Westhoff, Howard Husock, and many more. Jack Fowler co-hosts The Victor Davis Hanson Show. Jack and Victor discuss current political and social events and ideas in "The Traditionalist" and current and past cultural trends in "The Classicist."
stay connected
Want more information about the Center for Civil Society?
Receive insights, anecdotes, recommended readings from the world of philanthropy, and new developments related to the Center for Civil Society by subscribing today!